Making
better
cities
CityLab's primary goal is to improve the quality of each project we work on, by supporting our clients to get the most from design. We collaborate with both public and private sector, connecting clients with design professionals.
To achieve this goal we deploy specialised design expertise, rigorous procurement practices and transparent project management, while supporting and promoting the design industry through fair and equitable processes.
An interface to the design industry, CityLab's experienced team works to ensure projects get the best out of the procurement process.
Director
Andrew Mackenzie
Associate
Annie Ryan
Architectural Project Manager
David Struik
Project Manager
Jocelyn Leong
Program Manager
Marita Kaji-O'Grady
Wellbeing Officer
Wilbur Mackenzie
CityLab advises on the full procurement process
SCOPING
DESIGN BRIEFS
COMPETITIONS
WORKSHOPS
EVALUATIONS
DESIGN REVIEW
CityLab advises on the full range of procurement options, from open, select and invited architectural competitions, to expressions of interest, requests for proposals and requests for tenders. We can help guide the client to determine the most appropriate format and structure of their competitive process, understanding that each project has its unique set of priorities and requirements.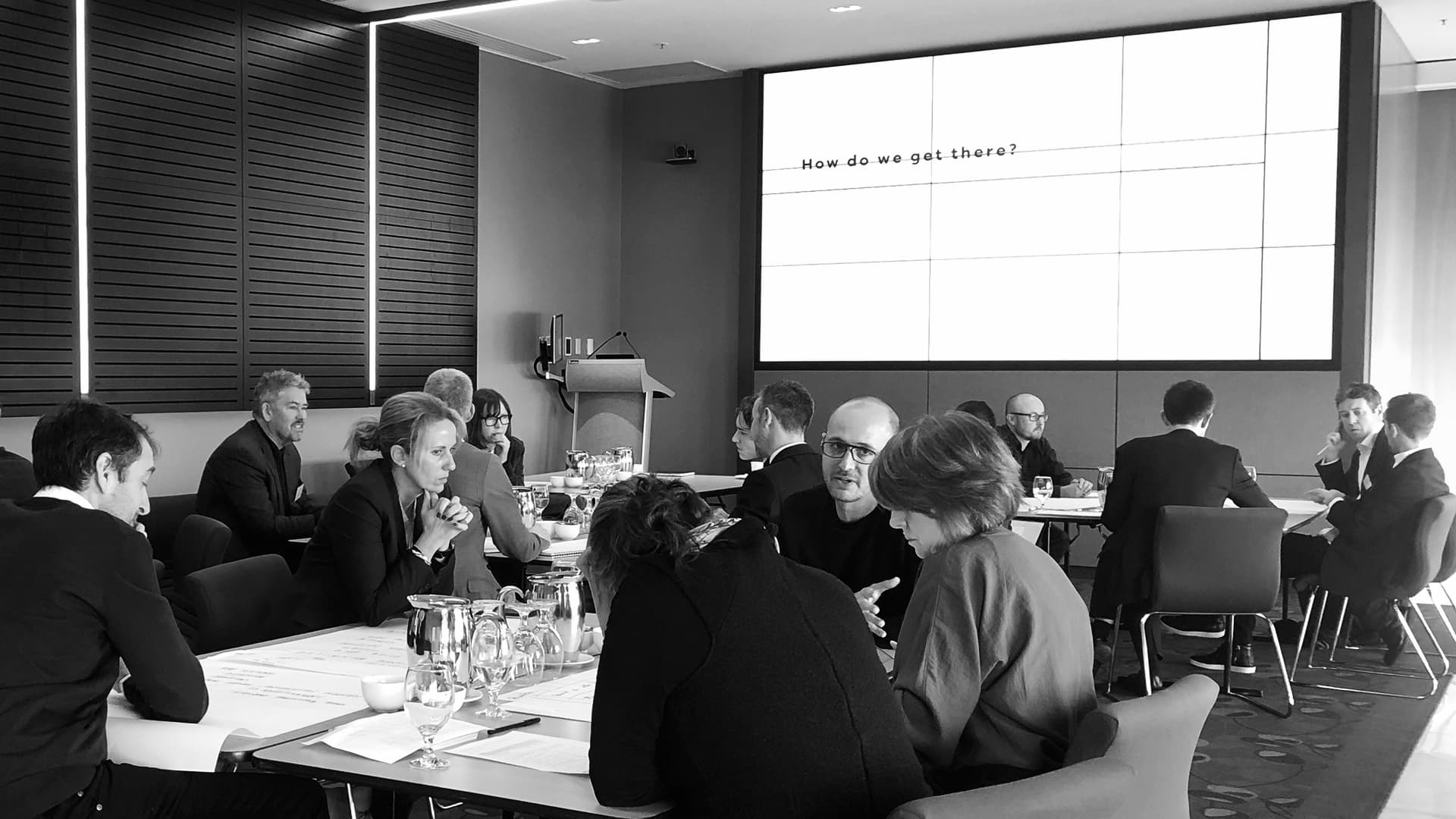 Who we work with
CityLab works with industry-leading organisations and businesses - ranging from local government and state government agencies to cultural institutions, universities and private commercial sector clients - all of whom are pursuing better design outcomes for their patch of the built environment.